Welcome to the Sakura Gakuin Wiki where fans can learn or add facts about Sakura Gakuin!


This is a fan based wikia where anybody can edit!
Sakura Gakuin (Cherry Blossom Academy) is a unit who aim to be Super Ladies before graduation. Comprised of 10-15 year olds in a 10-12 member group, they have a theme of school life and graduate when they have completed their compulsory school education in March/April.
96 articles since February 13, 2018.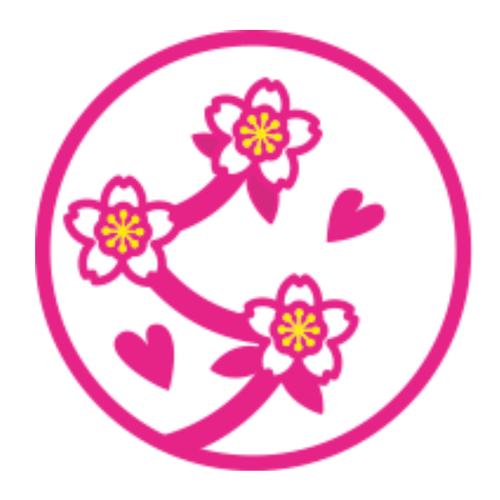 Please read the rules before you edit, comment or add a page into this wiki
No rude/curse words or comments
Stick to the theme of the wiki
Check your facts!
Please check if the page exists
Don't add irrelevant pages
Don't know where to start?

Add information on the members/graduates/staff
Add lyrics
Fix grammar errors
Want to add a page that doesn't exist?
Then go ahead and add it

February 23, 2002
60px February 20, 2009
What is your favorite nendo?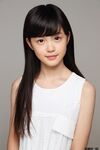 Soyoka Yoshida or 吉田爽葉香 is currently in 2nd year and the 3rd Education Chairman of Sakura Gakuin. She was born on June 14, 2004 and is from Osaka. She first joined the group in the 2015 Nendo. Read more...

Mariri Sugimoto or 杉本愛莉鈴 born on August 4, 2000 joined Sakura Gakuin in 2012 nendo before graduating that same nendo. She is currently a model under Asia Pro. Read more...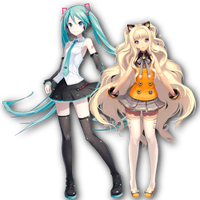 Community content is available under
CC-BY-SA
unless otherwise noted.